Lots of exciting activities and end of school year fun to be had with CHEXS this last half term.
There's still time to join our CHEXS Online growing competition.
This year it is even BIGGER and BETTER!
It's so easy to enter…..all you have to do is:-
1. Email us at chexsgrowingcompetition@gmail.com to register
2. Follow the instruction sheets that come back to you OR grow your own vegetables, fruits or flowers.
3. The more updates the better! We love to see how you're doing and will be sharing the pics or videos you send us onto our Facebook page.
The winner will be judged at the beginning of July – good luck to you all!
PRIZES are as follows……
1st prize is 1 prize of a £75 Amazon voucher
2nd prize is 1 prize of a £50 Amazon voucher
3rd prize is 1 prize of a £30 Amazon voucher

On your marks….get set…..grow!
Time for you
Coffee, cake and make
These sessions are coming your way very soon, keep an eye on our social media pages for more information.
These sessions are to support our parents and our local community, with a chance to get creative and crafty and take some very much needed time for you
WATCH THIS SPACE
If you don't already watch our social media channels – join NOW.
Coming Summer 2021..
Are you a budding detective with an eye
(or two) for detail? Are you ready to crack the code?
…GET READY TO JOIN US..
CHEXS Family Support Team
Our Family Support team are #hereforyou and available for our Parent Virtual Chats (Every Tuesday at 10am), parenting support, advice, tips and SO much more.
Here's what our Family Support Team can help you with, we're just a phone call or email away and we're ready to help.

Our Family Support Teams Tips of the week
Each week Andrea, Kim and Lee will be offering their 'Tips of the week' to families to help, support and advice with common parenting struggles.Please stay tuned to our Facebook, Instagram, Twitter and Linked-in pages for up to date workshops and parenting support.
CHEXS INTER-GENERATIONAL PROJECT 2021
This week CHEXS had a beautifully sunny day organising @goffsacademy young people and B3Living residents in Valence Drive to come together to make a willow play dome for the children. Helen Wright from B3 Living joined in too, with one of the students demonstrating to her how to weave the willow. Residents Kate and Linda were both impressed by the students work telling them how well they had done. Brilliant day for all!
#community #intergenerational #proud #volunteering #b3living
CHEXS TRANSITION PROJECT
Thanks to Warburtons bakery funding support CHEXS will be supporting year 6 children to move over into their secondary schools this summer.  There will be individual mentoring and fun activities aimed at giving the children the confidence to step into their new school with confidence and excitement.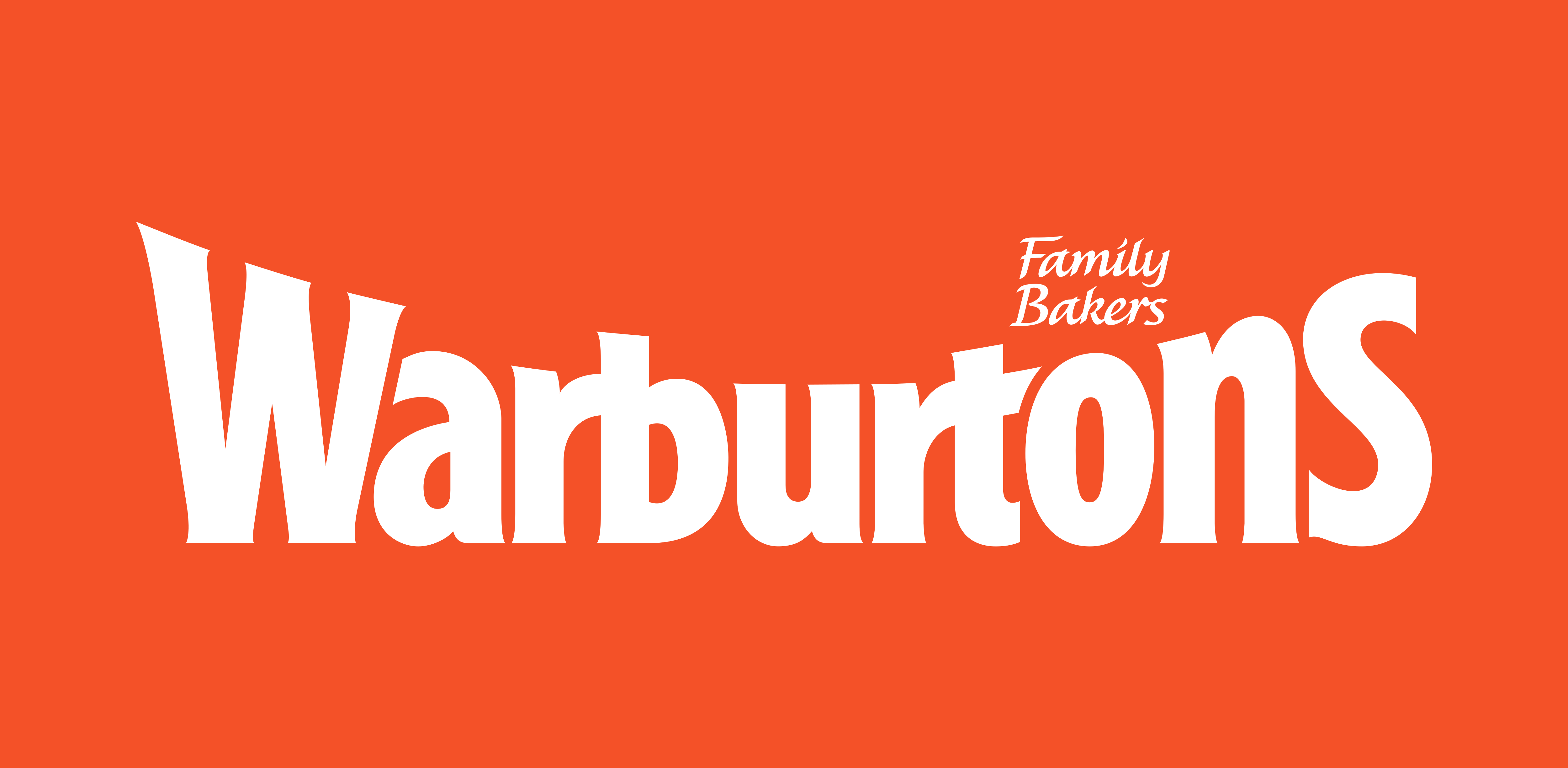 We wanted to take a moment this morning to say a BIG #thankyou to all of our supporters and partners enabling us to continue providing our essential services to the local community.
We could not do what we do without the support of our volunteers, donors, fundraisers, local councils, charity partners, our team or YOU, our social media followers, likers and sharers.
At CHEXS we are proud to be able to continue our much needed work supporting families, homes and building a strong community at such a challenging time.
#hereforyou #support #families #thankyou #community #charity #chexs
If you would like to donate to CHEXS, no matter how large or small it would be very much appreciated. It can be done through our Facebook page or by clicking the link DONATE on our Website.
This is an incredibly tough time for all charities and your donations can make a real difference.
If you need us for support or advice during the holidays,
you can call us on 07950 303247
(Note: we will not be available on Bank Holidays)
Copyright © 2019 CHEXS Registered Charity 1153769
All rights reserved.

Our mailing address is:
CVSBEH Community Skills Hub 59 Pavilion High Road, Waltham Cross EN8 7JU

Contact us at admin@chexs.co.uk Telephone: 07970498966
https://www.chexs.co.uk/wp-content/uploads/2020/04/Newsletter-image-2.jpg
168
300
Simone Kelsey Clark
https://www.chexs.co.uk/wp-content/uploads/2019/02/CHEXS-LOGO-small-300x138.jpg
Simone Kelsey Clark
2021-06-15 12:44:36
2021-06-15 12:44:40
CHEXS Summer Newsletter - June 2021